NNN Vice Chair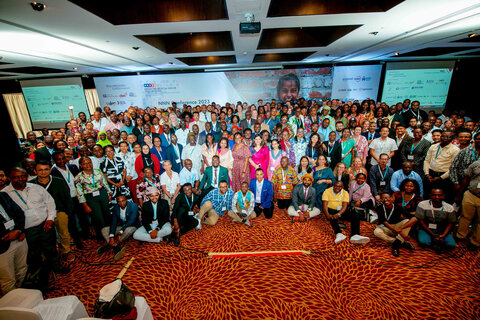 Each year to continue providing strong leadership to our network of NTD NGOs, we elect a new Vice Chair. The role of the Vice-Chair is to be part of the NNN Steering Committee, supporting the Chair and Immediate Past Chair in their work for the NNN to contribute to the global control, elimination, and management of consequences of NTDs outlined within the internationally agreed World Health Organization (WHO) NTD road map.
The candidate should have a mix of complementary skills, programmatic expertise and experience, be in a position to dedicate sufficient time to the diverse and dynamic needs of a growing and ambitious network and be from a member organization.
Provide support and advice to the Chair in decision making, act for the Chair when the Chair is not available and undertake assignments at the request of the Chair.
Is a member of the NNN Executive Committee's Steering Committee (SC).
Chairs the Conference Committee.
Represents NNN in external meetings as required.