United Front Against River Blindness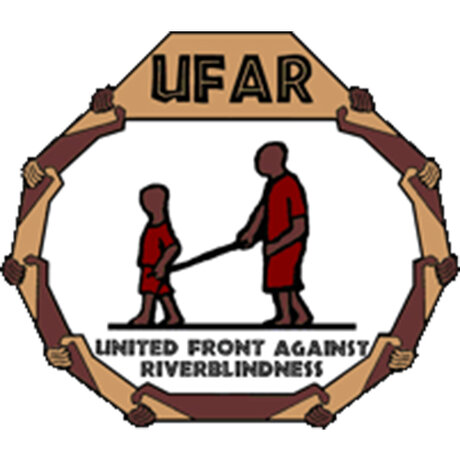 UFAR's primary goal is to become a recognized and respected member of the coalition of international, national and local organizations currently involved in concerted efforts to eliminate onchocerciasis as a major public health and socioeconomic problem in the Democratic Republic of the Congo. To achieve this goal, UFAR is positioned to fulfill the following obligations in partnership with the APOC and the national government: Capacity building and empowerment of local healthcare personnel and especially community workers in order to put in place a community-based, self-sustaining program for onchocerciasis control and elimination.
Encourage and support the integration of the CDTI strategy into the national health delivery system to ensure sustainability. Encourage and support the integration and co-implementation of multiple health interventions, i.e. lymphatic filariasis control, vitamin A distribution, etc., using CDTI as a vehicle. Foster and maintain excellent relationships with all our partners in the fight against onchocerciasis and other neglected tropical diseases, and establish accountability in all aspects of the program.