The University of Melbourne Indigenous Eye Health Program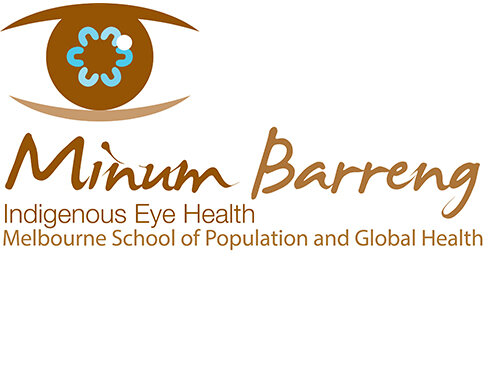 The University of Melbourne's Indigenous Eye Health (IEH) was established in 2008 at the Melbourne School of Population and Global Health to undertake world-leading research that has established an evidence base and policy framework to address Indigenous eye health in Australia. The IEH Director is Melbourne Laureate Professor Hugh R. Taylor AC, internationally renowned ophthalmologist, and inaugural Harold Mitchell Chair of Indigenous Eye Health.
IEH aims to Close the Gap for Vision for Aboriginal and Torres Strait Islander people through world-leading research, policy formation, advocacy and implementation. Research has established the state of Indigenous eye health in Australia and current service availability and explored barriers and enablers to the delivery of eye health services for Indigenous peoples. The evidence gathered has guided the development of a comprehensive policy framework that is supported by the Indigenous and mainstream health sectors and government. IEH is currently actively engaged in providing the necessary advocacy and technical support to Close the Gap for Vision.