The Damien Foundation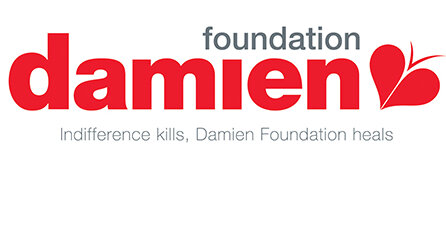 The Damien Foundation is highly specialised. Ours is a long-term battle waged specifically against two diseases, leprosy and tuberculosis. The focused nature of our work sets our Foundation apart from other non-governmental organisations.We help in setting up easily accessible, sustainable, high-quality programmes. However, we limit our project work to specific regions and countries. This is because our project commitment is a long-term one. As long as it is desirable, reasonable and necessary to do so, we will remain partners in a project.
Currently Damien Foundation Belgium extends Damien's actions in a number of countries, in collaboration with the governments of the countries concerned and the World Health Organization. Damien Foundation Belgium has responsibility for projects in Africa, Asia and Latin America. It provides technical and financial assistance, drugs and equipment, and also attaches a great importance to local staff training. In addition to its anti-leprosy and tuberculosis field projects, Damien Foundation Belgium has for many years also supported scientific research directed towards these two diseases and related illnesses.