Malaria Consortium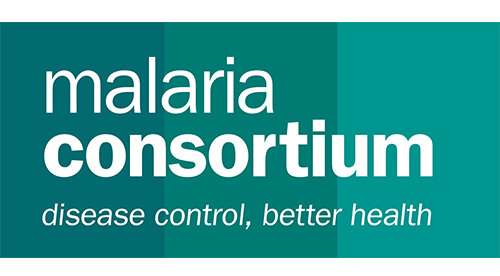 Malaria Consortium is one of the world's leading specialist non-profit organisations. Our mission is to improve lives of all, especially the poorest and marginalised, in Africa and Asia through sustainable, evidence-based programmes that combat targeted diseases. We target key health burdens, including malaria, pneumonia, diarrhoea, and neglected tropical diseases (NTDs), along with other factors that affect child and maternal health.
We achieve our goals by:
designing and conducting cutting edge implementation research and monitoring and evaluation
selectively scaling up and delivering sustainable, evidence-based health programmes and surveillance
providing technical assistance and consulting services that shape and strengthen national and international health policies, strategies and systems and build local capacity, and
seeking to ensure our experience, thought leadership, practical findings and research results are effectively communicated and contribute to the coordinated improvement of access to and quality of healthcare.
Specifically for NTDs, Malaria Consortium's strategy is to integrate malaria prevention, control, treatment and surveillance with NTD management, with the ultimate goal to achieve cost-effective solutions. A number of projects on integrated community case management and health system strengthening (especially at the primary health care level), tackling specific aspects of NTDs such as surveillance, prevention, vector control, and community engagement, are currently on-going.