International Federation of Anti-Leprosy Associations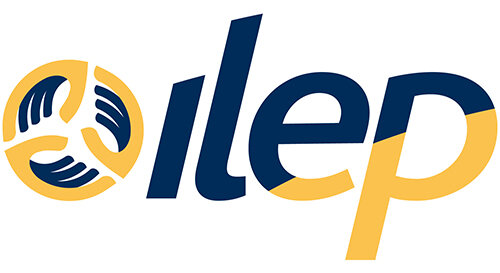 ILEP is an international federation of 13 autonomous non government anti leprosy organisations, or organisations with a strong emphasis on leprosy. ILEP Members are active in virtually all countries where leprosy exists. Together they are fighting leprosy on all fronts - from detection and treatment to rehabilitation and promotion of human rights. Members of ILEP work in partnership with governments, intergovernmental institutions, international and local partners, supporting the development and continuation of quality integrated and sustainable leprosy services. A number of ILEP Members also support work in other NTDs such as Buruli Ulcer, Lymphatic Filariasis and Leishmaniasis in addition to work in Tuberculosis and HIV/AIDS.
ILEP's Mission is to work towards the long term goal of a world without leprosy and its consequences through:
ensuring that people affected by leprosy have access to treatment, care and rehabilitation;
ensuring the prevention of impairments and disabilities associated with leprosy;
ensuring that people affected by leprosy and their families no longer experience stigma and discrimination against them.