Fontilles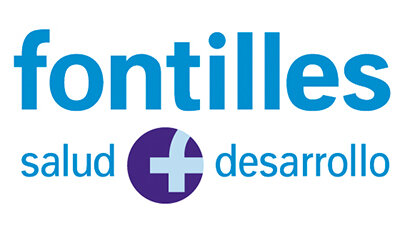 Fontilles is a non-profit association whose goal is to end leprosy and its consequences. Fontilles supports the sustainable development of affected populations and works on other NTDs such as Buruli ulcer, Dengue and Leismaniasis. To do this Fontilles develops cooperative health projects in different countries in the Americas, Asia and Africa.
Fontilles, with more than a hundred year history, began operating in the Sanatorium San Francisco de Borja (which opened in 1909), in Vall de Laguar, Alicante, Spain. Fontilles played a key role in leprosy control in Spain and in intitiating international cooperation. The Sanatorium is still a focal point in the fight against leprosy in Spain and around the world.
The training and specialization of medical staff in tropical dermatology is a priority for Fontilles as a tool for the fight against leprosy and other NTDs. Fontilles develops research projects in collaboration with Spanish and foriegn entities. Fontilles 'Revista de leprogia' is the only scientific publication on leprosy available in Spanish.