DNTDs - German Network against Neglected Tropical Diseases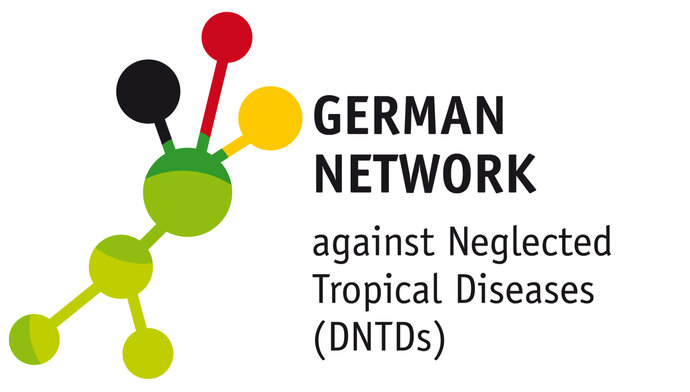 The German Network against Neglected Tropical Diseases was established 2014 and forms a national platform in Germany designed to heighten awareness of NTDs and raise the level of commitment in Germany to fighting them. The German network supports the World Health Organization's (WHO) NTD-roadmap the key guiding document for controlling, eliminating or even eradicating the 20 neglected tropical diseases over the next decade.
At the G7 summit in Elmau in 2015 under the hosting of Germany, for the first time NTDs were mentioned as an issue to be tackled. Meanwhile NTD control more and more has developed from isolated programmes to integrated health programmes. That means less vertical but more horizontal approach, cooperation with water and programmes for sanitation, gender equality, education and combating famine and poverty. The network is bringing together different stakeholder from research, NGOs, private sector, research and parliament.
Objectives
The German network consists of various representatives from the fields of politics, science, civil society and business endeavours. The goal is to inform the public about the topic, draw more attention to neglected tropical diseases, convince politicians of the urgency of this topic and rally more support in Germany for programs to prevent and control NTDs.
Several activities
The German network is engaged in the fight against NTDs by organizing and/or participating in conferences, parliamentarian events and bilateral talks and thus setting the theme. The German Network has established a parliamentarian advisory council to combat neglected tropical diseases and strengthen health systems. We are in constant and close exchange with relevant politicians and representatives of the relevant ministries.