Bill & Melinda Gates Foundation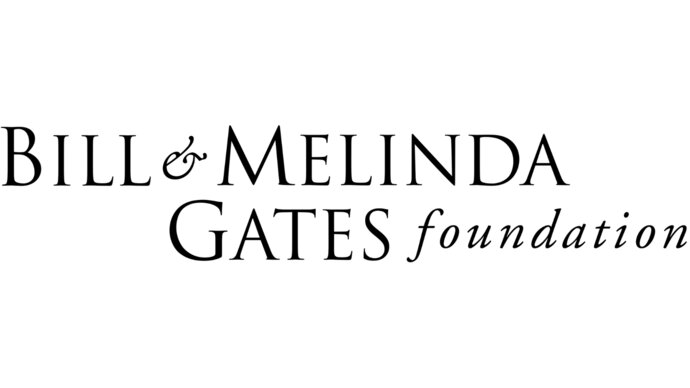 Guided by the belief that every life has equal value, the Bill & Melinda Gates Foundation works to help all people lead healthy, productive lives.
We concentrate on areas where our support can have a catalytic effect. In the fight against NTDs, our team has committed more than US$1.84 billion in grants to organizations that are developing new tools and delivery methods to help control, eliminate or eradicate NTDs. In addition to these efforts, we advocate for increased international and domestic funding for NTD programs. Based in Seattle, Washington, the foundation is led by CEO Mark Suzman, under the direction of Co-chairs Bill Gates and Melinda French Gates and the board of trustees.
Find the Bill & Melinda Gates Foundation on LinkedIn | Facebook |Twitter